News
Keep up to date with all the latest news about our projects.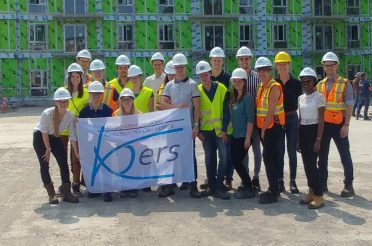 Our Projects Around Montreal
About Us
Based in Montreal, we provide structural engineering services in Quebec and eastern Canada. Learn more about who we are, where we come from, and what we believe in.
Our Services
Learn about how we can help you make your projects a success.
Our Mission: State of the art structures, constructible designs, cost effective solutions, and exceptional service.